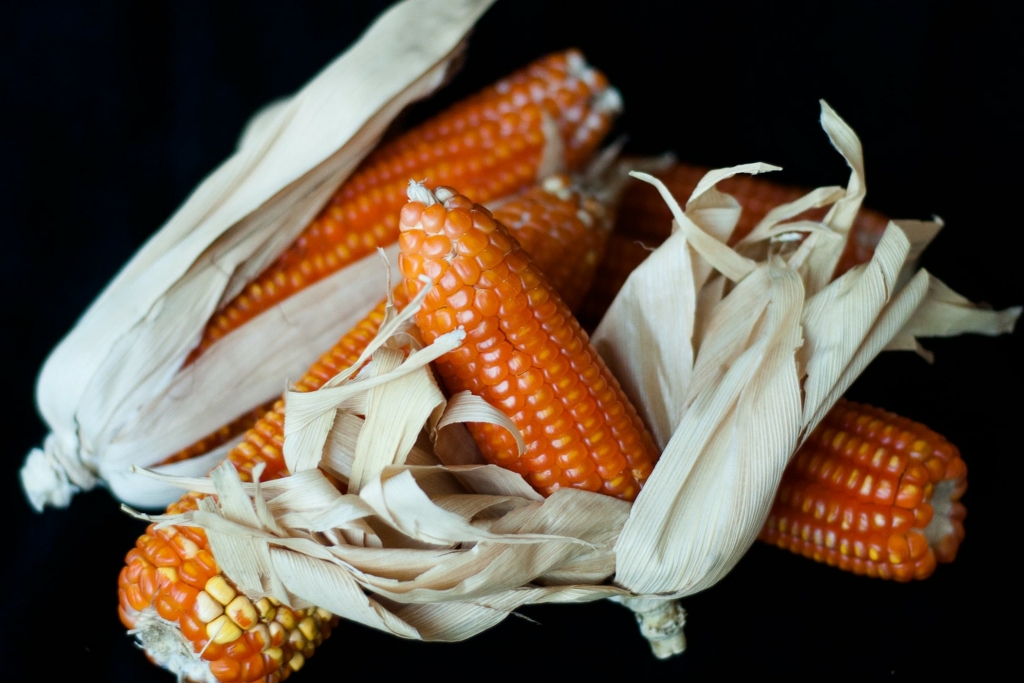 Description
The project's objective was to conduct an assessment of financing opportunities for MSMEs in the fortified maize and bean value chains in Tanzania, identify technical gaps and limitation of these enterprises to accessing financing, and to what extent those gaps can be bridged to make these enterprises investment ready.
We conducted field research with over 25 agricultural MSMEs across the maize and bean value chains, local and international financial institutions, and retail and institutional consumers. Based on field research findings, we identified MSME financing needs as well as access to finance barriers. We then provided recommendations around increasing the "investment readiness" of MSMEs, incentivizing financial institutions to lend, designing alternative collateral requirements, and building the commercial business case for biofortified maize and bean through other GAIN and HarvestPlus program activities, to decrease risk perceptions of financial institutions.
The results of this assessment were used to inform the design of the biofortified crops programme activities under the GAIN-HarvestPlus partnership to scale up and commercialise biofortified food provisions in Tanzania.
Related projects