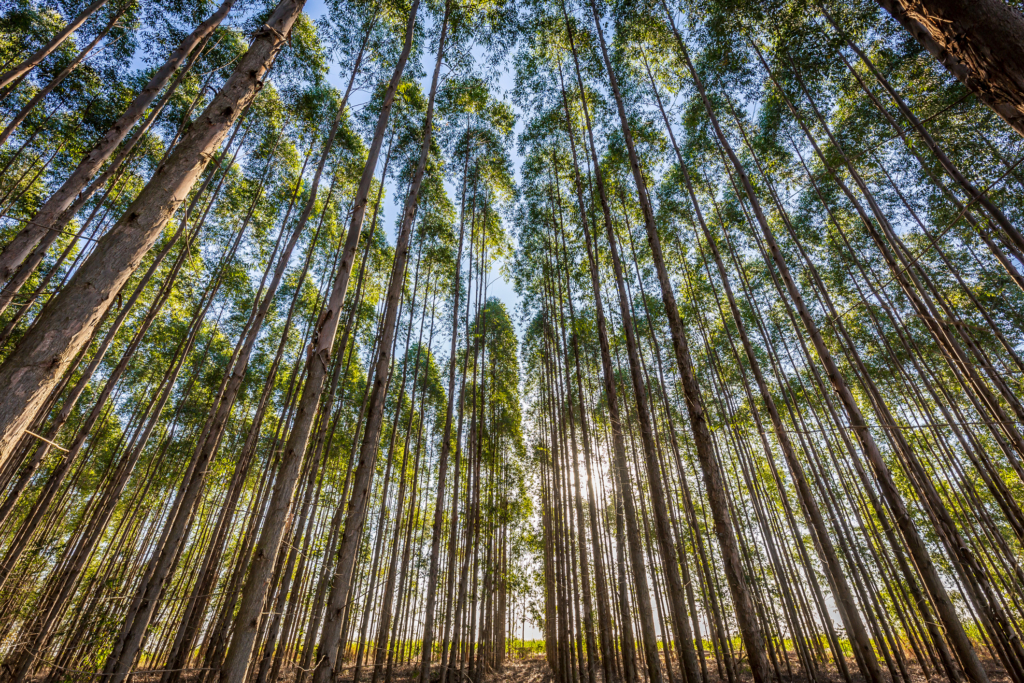 Description
New Forests is working with BII to launch a scaled, comingled, open-ended investment platform that will invest in sustainable forestry, conservation and timber processing assets, as well as providing concessionary capital for environmental and social activities that are designed to improve the viability of the forestry asset class in Africa.
Investing in the landscapes and value chains around commercial forestry assets is a key element of the platform's investment strategy and aims to enhance economic development and deliver broader climate and biodiversity benefits. Such financing opportunities are expected to include smallholder forestry, agroforestry, other agribusiness, supporting industry linked to forestry assets, downstream market development as well as renewable energy.
New Forests is planning to raise a parallel impact financing vehicle alongside the commercial forestry platform. In preparation of fundraising, New Forests would like to make an initial assessment of the needs and the opportunities for landscape impact finance in the vicinity of potential target assets of AFIP, alongside a parallel workstream to develop a facility's high level design, including key elements of the facility's investment strategy, operational set up and governance.
For the AFIP Landscape Opportunity Study, we mapped commercial forestry value chains around AFIP target assets in Tanzania and Uganda and defined relevant ecosystem surrounding forestry value chains, including analysis of plantable forest areas, socio-economic factors, biosphere considerations, stakeholders, etc. We then identified and pre-screened an indicative pipeline of investible opportunities in Tanzania within the value chains and ecosystem mapped.
For the AFIP Impact Facility Design, we incorporated findings from the Landscape Opportunity Study to define the scope of the proposed impact facility, including investment strategy and operational model; management and governance; balance of achieving impact within the African forestry ecosystem and the facility's contribution to the primary AFIP fund. We then modelled fund economics and articulated implications for the impact facility's sustainability based on different facility design options.
We gathered a team of technical forestry experts, local experts in Tanzania and Uganda, and investment advisory experts in order to meet all the objectives of both workstreams. We complemented desk research, stakeholder consultations, and sophisticated GIS analysis with a field visit to better understand forestry landscapes in Tanzania and conduct pre-screenings in-person to develop an indicative pipeline of investment opportunities for the AFIP Impact Facility.
We identified a surprisingly robust and impactful pipeline of potential investment opportunities in Tanzania for the AFIP Impact Facility, leading to a hypothesis that the AFIP Impact Facility could also achieve great impact in Uganda and Mozambique as well, where populations adjacent to commercial forestry landscapes suffer from much higher poverty rates and the forestry sector is less developed.
Partners
NIRAS International
Related projects