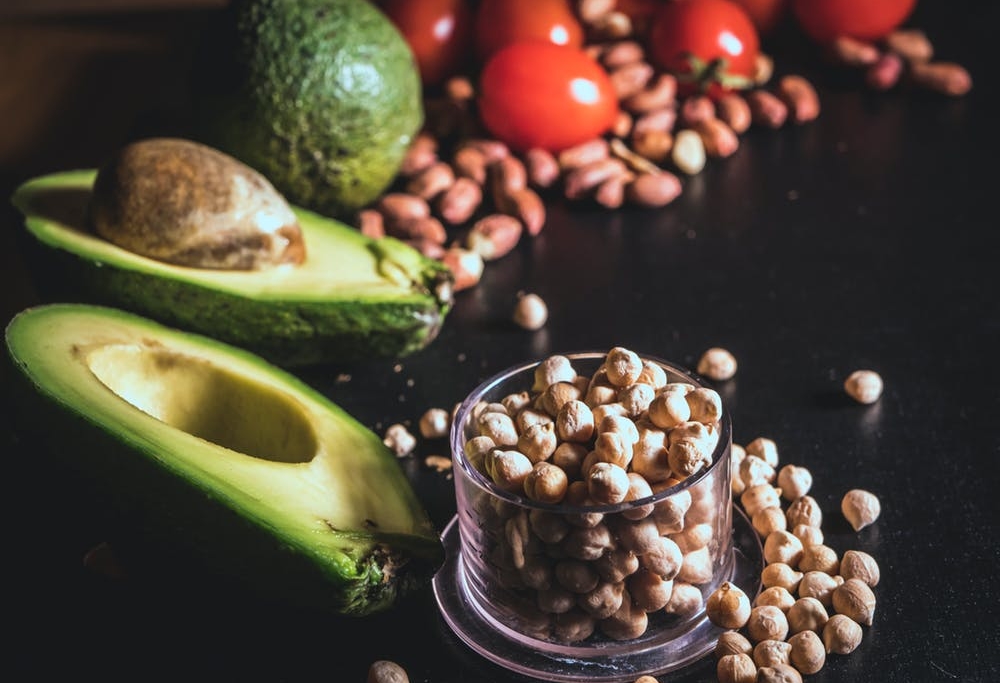 Description
Wellspring worked with Centre for Food Policy, to produce the new guidance document for FDCO advisers and partners setting out how its policy engagement and aid investments in agriculture, economic development and other areas related to the food system can best help improve access to sustainable and nutritious diets and thereby contribute to reducing all forms of malnutrition.
Wellspring reviewed FCDO portfolio of programmes on agri-food systems and existing guidance documents, interviewed a group of FCDO advisers to identify a set of key programme intervention types and identified other programmes or policies for which there already is a evidence base that FCDO could consider funding in the future.  An evidence review was conducted on impacts and trade-offs and synergies between outcomes of programme intervention types.
The main deliverable was a user-friendly guidance document targeting FCDO policy and programming staff constituting a framework with a checklist, with accompanying narrative.   The Guidance Document sets out potential investment criteria for agri-food business investment programmes and investments to contribute to improved dietary outcomes for low-income consumers.
The adoption of the guidance is expected to lead to a greater number of FCDO interventions and supported investment funds related to the food system that support increases in the availability, affordability, accessibility and desirability of sustainable nutritious diets for low-income groups, including women and children
Related projects