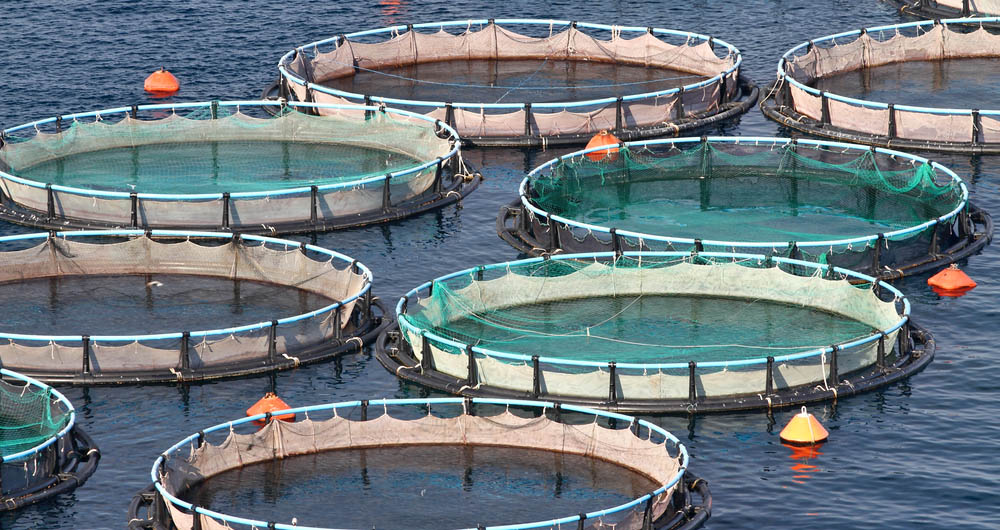 Description
While interest in impact investing is growing in target countries, most still attract little investment. The funding gap to meet the SDGs is huge at US$2–3 trillion per year, and impact investing should be helping to fill this gap.
Impact programme investments are channeled through the Impact Fund and the Impact Accelerator, managed by CDC, the UK government's development finance institution. A Programme Coordination Unit delivered by PwC supports CDC and DFID.
Wellspring supported DFID by conducting a mid-term review to assess how effective the programme has been in meeting its logframe targets, looking across its three main components of market building, M&E and technical assistance. We're also advising on the future direction of the programme and how it may be best supported. And we're assessing how adaptive the programme and its interventions have been to the state of impact investing in DFID priority regions.
Related projects