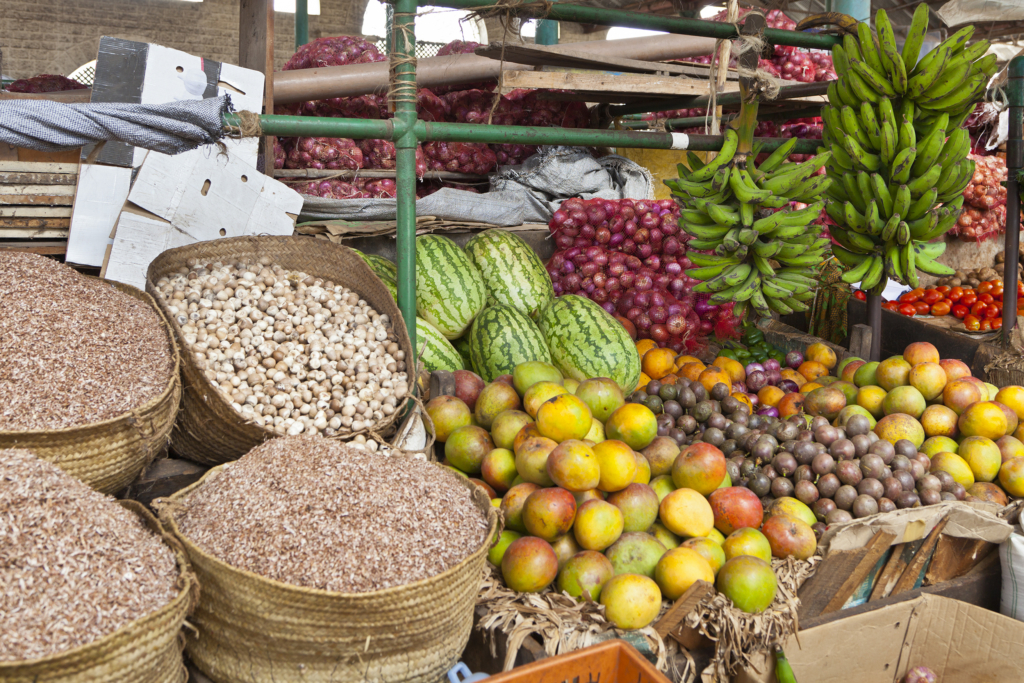 Description
Following Wellspring's support to Rockefeller Foundation's East Africa Food Initiative strategy, we were engaged to assess the interest of fresh produce exporters in shifting production to the local market, especially in light of challenging export logistics due to COVID-19 lockdown policies.
We worked with local producer and retailer Associations to conduct a survey alongside structured interviews. We identified significant interest from both producers and market to work more closely together; however, major practical barriers around pricing and logistics.
Through discussions with private companies, we developed a series of models to enable supply and demand to "meet in the middle" through closer alignment and streamlined logistics. Models included vertical integration, intermediary-led distribution hubs and markets, aggregation models and development of branded and processed products.
We made recommendations to industry on actions they can take directly to explore these models, and developed a Directory of current finance and technical assistance offerings. We also provided recommendations to Rockefeller Foundation on how to support these efforts through the Food Initiative.
Through this rapid assignment, we provided a real-time update on the impact of COVID-19 policy and practical recommendations to industry and donors on how to address barriers and pursue new opportunities.
Related projects