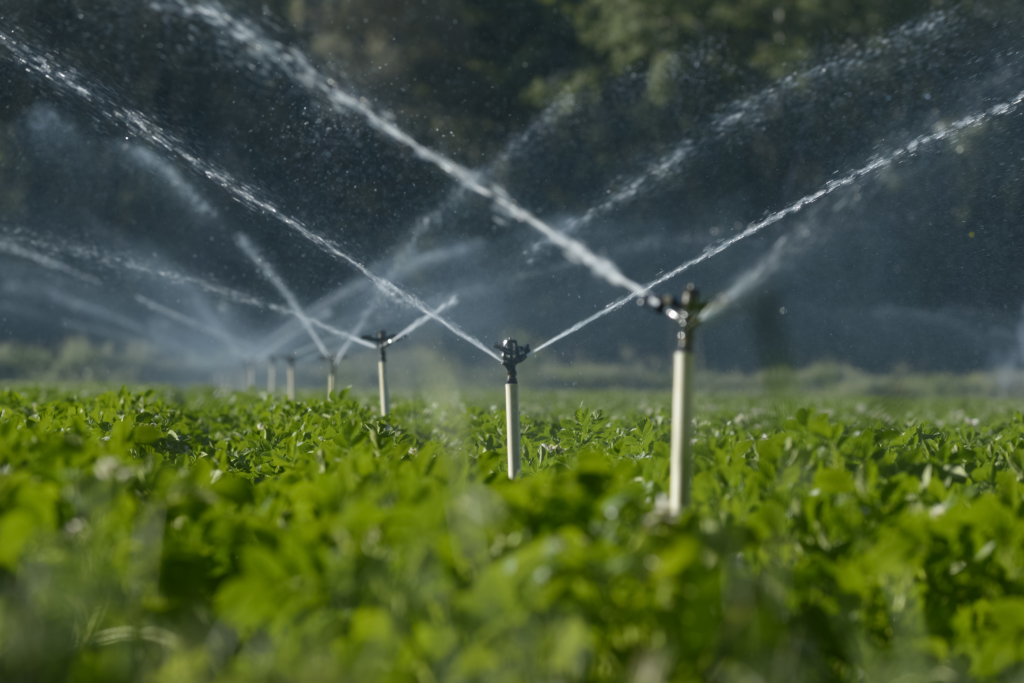 Description
More needs to be done to stimulate investment in a modern, profitable agricultural sector in Malawi, and neither the public nor private sector can manage this alone. AgDevCo had deployed public capital in other sub-Saharan countries to 'de-risk' early stage agriculture investments and encourage entry by the private sector. It wanted to understand the potential for replicating this modelin Malawi,proposing a social venture capital (debt and equity) fund (the Malawi Catalytic Fund).
We supported AgDevCo to identify a potential pipeline of investments for such a fund. This included identifying constraints on developing a profitable agriculture sector, potential buyers of agricultural commodities from Malawian producers, and potential investors for projects; and developing a financial model for a £10 million fund, and a monitoring and evaluation methodology.  We also supported AgDevCo in modelling the impact potential of this fund and then co-presented it to DFID and the AgDevCo board.
Following our consultancy, AgDevCo was successful in raising the fund.
Related projects