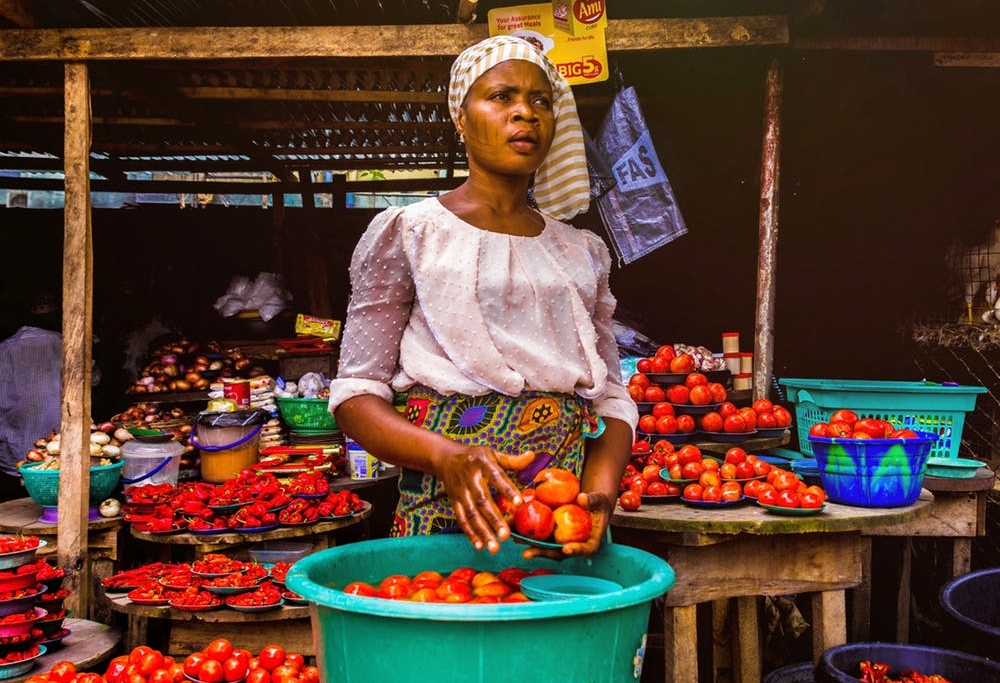 Description
Wellspring was asked by Rockefeller Foundation East Africa to support with development of a detailed strategy and implementation tactics for its protective foods initiative in East Africa.
Wellspring put together a multi-disciplinary team combining expertise in development finance, SME development/technical assistance, food systems and monitoring, evaluation and learning, with significant local experience across focus East African countries.
The team began by prioritizing focus countries and sectors, and building the case for protective foods in East Africa.
We conducted a rapid analysis of the focus sectors – vegetables, fruit and fish – in each focus country – Kenya, Uganda and Tanzania. We assessed the current finance and technical assistance (TA) landscape and the pipeline of SMEs and their needs. We held three stakeholder workshops, one in each focus country, using a dynamic creative process approach to solicit input from key local stakeholders from private and public sectors. Based on this, we developed and prioritised a set of options for Rockefeller Foundation to consider.
We then further developed recommendations on the implementation of an SME accelerator to provide TA and blended finance support to high potential SMEs. We also developed recommendations on operationalizing the strategy including management structure/s, high level workplan and budget, and detailed monitoring, evaluation, research and learning (MERL) plan with impact targets. The final deliverable was a strategy document with detailed Appendices.
The team worked closely with Rockefeller Foundation throughout the process through regular formal and informal discussions, and was asked to provide ongoing support through the next few months of further developing and implementing the strategy.
Related projects