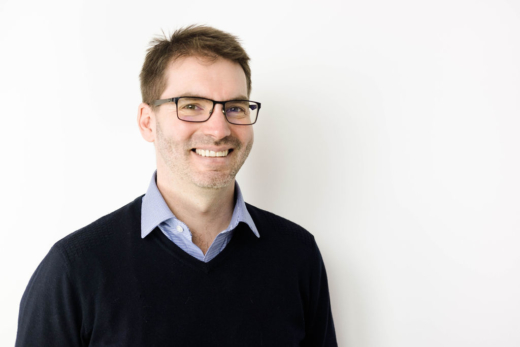 Michael is the founder of Wellspring. He has over 20 years' experience and expertise in agribusiness, investment, research, strategy development, management consulting and leadership.
Michael leads a 20-person team of staff, consultants and associates who work alongside private, public and third-sector development and impact investment partners to provide project development services, programme design, strategic advice, management consulting, management training and investment advisory.
Since 2009 Michael has led Wellspring in carrying out more than 65 projects with a range of clients in the agricultural sector. These include DFID, the Bill & Melinda Gates Foundation, UN, Gatsby Africa, Wood Family Trust, AgDevCo, CDC Group, Innovate UK, Acumen Fund, AGRA, DAI, ACDI/VOCA, Food Trade East and Southern Africa (FTESA), Msingi Fund and a range of private sector companies and philanthropic organisations investing and supporting agricultural markets. During this time he has lived in Malawi, Kenya, Tanzania and the UK.
Previously, Michael has been Executive Director of AgDevCo, a social impact investor and project developer working in the African agriculture sector, supporting small and medium-sized enterprises involved in farming, agriprocessing and logistics, with the aim of creating jobs and income-earning opportunities for African farmers.
He has also been Interim CEO of CIELivestock, working with 12 of the UK's leading livestock research institutions and a large network of industry partners spanning the UK food supply chain. During Michael's tenure, the partnership, together with the UK government's innovation agency Innovate UK, invested close to £70 million in facilities and equipment to improve the UK's capacity for livestock-related research.
Michael holds an MBA and is a visiting fellow of the Open University Business School.