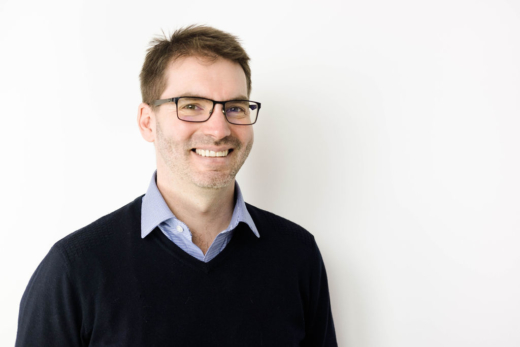 Michael is the founder of Wellspring. He has over 23 years' experience and expertise in agribusiness, investment, research, strategy development, management consulting and programme leadership.
Michael founded Wellspring in 2009.  He is an experienced consultant, investment manager and senior executive specialised in international development, finance and market systems relating to agribusiness, food systems, and renewable energy. Working alongside private, public and development industry partners, he has overseen more than 65 projects providing project development services, policy advice, business strategy and investment advisory and programme implementation.  He has lived and worked in the UK, Malawi, Kenya and Tanzania.
Michael has strong networks and a reputation for problem solving and high integrity with a wide range of clients such as UK Government (FCDO, DIT, BEIS, DEFRA), Bill & Melinda Gates Foundation, CDC Group, AgDevCo, Innovate UK, World Bank/IFC, AGRA, GAIN, Gatsby Africa, Wood Family Trust, Innovate UK, Acumen Fund, and a range of private sector companies and philanthropic organisations investing and supporting agricultural markets.
Previously, Michael was an Executive Director with AgDevCo, an impact investor in the African agriculture sector. He also held the positions of CEO of CIELivestock, one of the UK agritech centres.   Michael first started working in international development as a volunteer with VSO in Malawi.
Prior to founding Wellspring, Michael held various senior management positions in the music and publishing industry, including being head of media music at Boosey & Hawkes and launching and building West One Music Group into a leading global TV and film music business.
Michael holds an MBA and is a visiting fellow of the Open University Business School.