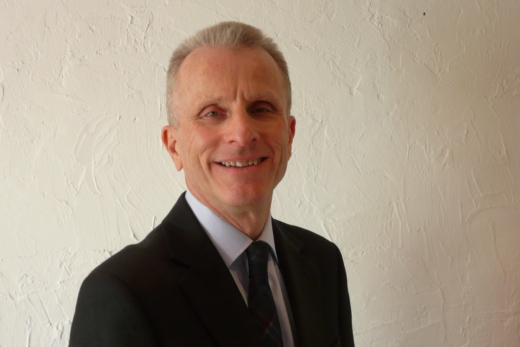 Over a 40-year career, Geoff has specialised in the planning, financing and management of smallholder and commercial farming and agro-industries in developing countries, with a focus on Africa.
Geoff worked as a Planning Officer in the Ministry of Agriculture in Malawi before joining the Commonwealth Development Corporation (now British International Investment) where he had a number of roles, including Country Representative in Zambia, New Business Manager for West Africa and South Asia, and finally as Director of the Agribusiness, Food and Beverages investment team.
Geoff's academic studies were in economics and agricultural economics, followed by professional training in accounting and finance.
Since leaving CDC, Geoff has had a number of advisory and consultancy roles including with CDC, World Bank, IFC, DfID, Gatsby Charitable Foundation and Farm Africa. He has served as a Member of the Investment Committee of AgDevCo since 2011.
Geoff supports Wellspring by contributing his experience to problem definition, analysis and formulation of recommendations and overall quality checking of final reports.