Wellspring helps grow agricultural market systems and businesses in order to deliver positive impact. We do this by providing consultancy, project implementation, and research  services
Our mission is to support our clients and partners to implement more successful market-based development projects which make a real positive difference in people's lives. We believe passionately in the huge potential of food sector  transformation and inclusive agriculture approaches.
We understand and we've felt first hand the frustrations of realising this impact in the face of real life project- and country-level complexities. Whether you're a funder or implementer, we're here to help get your project off (or back) on the right track and save you time and headaches by sharing our deep sector-specific knowledge and proprietary tools developed through our collective journey and extensive practical experience.
Our services
Our expertise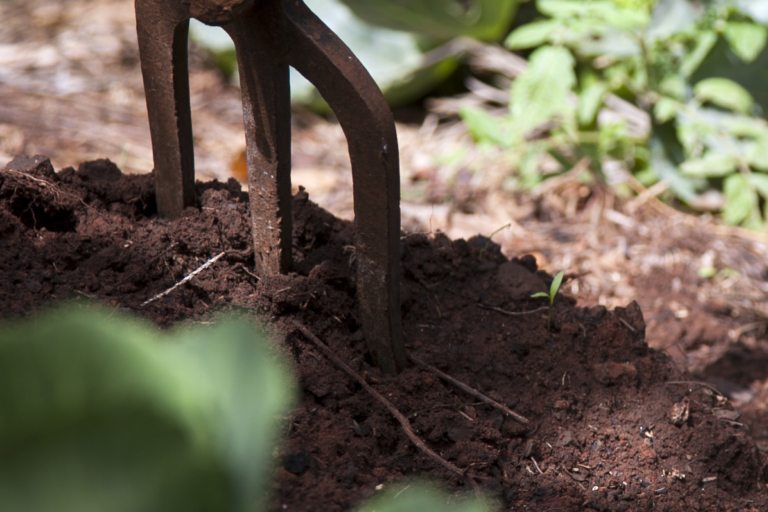 Our offer
Founded in 2009, we're a consulting company with deep practical experience of working and investing in agricultural value chains and food systems, combined with a strong consulting skillset.
We bring a strong reputation, proven capabilities to deliver in complex environments and a strong network of relationships with agribusinesses (large and small), funders, government and academia, built up over many years.
Our experience
Our clients and partners include agribusinesses, governments, donors, philanthropic foundations and their programme grantees/investees.
During the past 10 years we have managed our own funds, provided interim senior management and leadership to a range of agricultural impact and innovation funds (in Africa and the UK) and led and advised a wide range of agricultural market development programmes across Africa and Asia.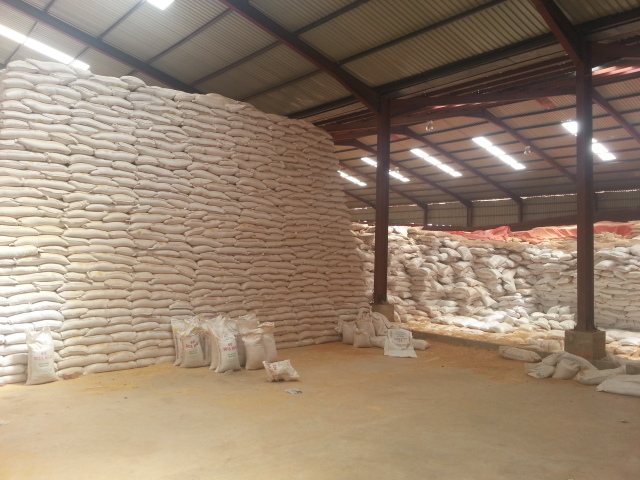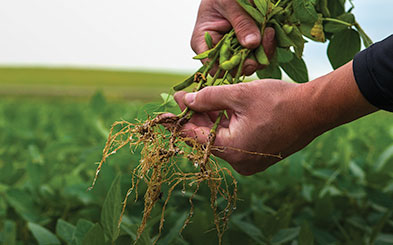 Our commitment
We are deeply committed to learning through action and evidence and have a strong reputation for successfully delivering real impact at scale alongside our clients and partners. We document our work through rigorous model risk management practices and support clients to communicate their impact and learning.
We've carried out over 100 long- and short-term projects. Alongside our partners we've facilitated investments of over £800 million into businesses, research and development projects.