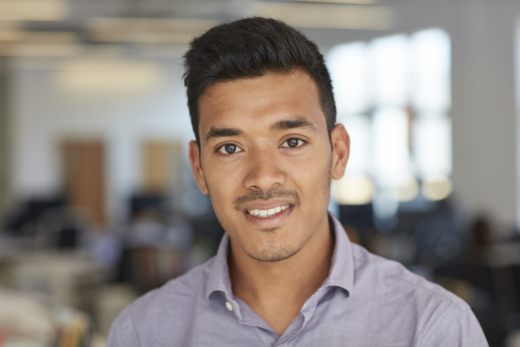 Joel is a Director at Wellspring with a decade of experience in strategy and development consulting. His areas of expertise include agribusiness finance, renewable energy, and impact measurement.  Joel has deep experience across East, West, and Southern Africa and was based in Nairobi for over 5 years.
A development economist by training, Joel has 10 years of experience advising businesses, investors, and development organisations on strategy, implementation, and impact measurement. He has led or delivered over 55 projects for clients across sub-Saharan Africa, focusing on the intersection between agricultural development, climate, and energy access. He has supported a broad range of clients, from DFIs including CDC Group, USDFC, and the World Bank, donors including FCDO, Sida, and USAID, foundations such as Argidius, Gatsby, and Mastercard Foundation, and dozens of SMEs and corporates.
Joel has expertise in advising agribusinesses to scale sustainably, as well as supporting investors to design funds, conduct diligence, and structure technical assistance to support investees. He led a portfolio review of AgDevCo's Smallholder Development Unit, a $15m technical assistance facility which aimed to deepen its investees engagement with smallholders, and used the findings to advise on the design of a follow on facility. Joel has also led the design and implementation of monitoring and evaluation frameworks for large agricultural development programmes and funds, including the MasterCard Foundation's US$50m Fund for Rural Prosperity, and the US$300m+ Africa Enterprise Challenge Fund. Finally, he has deep experience supporting financial institutions to lend to agribusinesses and SMEs, including supporting a leading commercial bank in Rwanda to develop a suite of value chain financing products for agribusiness SMEs and advising four Ugandan banks to increase lending to off-grid renewable energy businesses.
Prior to joining Wellspring as a Director, Joel worked for several leading management and development consultancies in the UK and East Africa, including Deloitte, Triple Line and Open Capital. He holds an MSc in Development Management from the London School of Economics and a BA (Hons) in Economics from the University of Exeter.