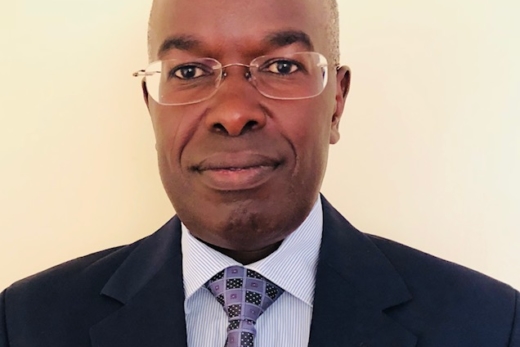 Robert is an experienced agribusiness financial expert who specialises in agribusiness SMEs development, value chain finance, business and funding models.
Robert has delivered numerous projects for Wellspring. He was Kenya lead of the DFID-funded Food Trade Eastern and Southern Africa 'Action Learning and Continuous Market Engagement' project to develop sustainable demand-led structured trade models in staple foods for the benefit of smallholder farmers in Eastern and South Africa.
He advised the AECF's Seeds for Impact Program in assessing the technical robustness and financial viability of a portfolio of investee SME seed companies, supporting the end-to-end management of a challenge competitions process. This went from review of investees concept notes, business plan and financial models to the award to companies with the most innovative business models for enabling smallholder farmers access to an improved variety of seeds for higher productivity and incomes.
Robert co-developed for AGRA its Guidelines for Technical Assistance to Support SME Seed Companies to Access Non-Grant Funding for scaling their business operations. He also assessed SMEs in the seed sector in Malawi, Zambia, Mozambique and Zimbabwe, along with potential partnerships with SANSOR in South Africa, to establish an investment (deal) pipeline for the Seed Development Investment Facility. This brought an investment pipeline of US$28 million that has attracted strong appetite from potential funders including sovereign funds and international development finance institutions.
Robert established the Innovative Finance and Markets pillar for the Global Resilience Partnership and coordinated its challenge competitions that attracted another US$10 million in funding from one of the foundations to fund innovations in water-related-catastrophes mitigation.
Robert has senior experience in consulting and finance at PwC in South Africa and the Central Bank of Canada as well as independent consulting in international development for programmes funded by the USAID, DFID, GIZ, the World Bank, Sida and the Rockefeller Foundation.