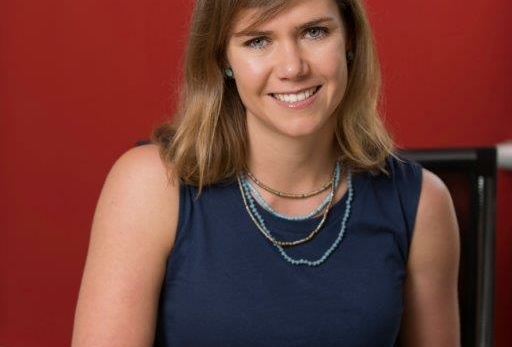 Tasmin is a Senior Manager at Wellspring.  She has over 12 years of experience in management consulting and strategic technical assistance, with a focus on impact investment inclusive agribusiness..
Tasmin has broad and deep consulting experience, having worked in 12 LMICs in Africa and Asia, a range of value chains such as low and high value cover crops, high value tree crops, and dairy, supporting a range of small, medium to large sized agribusinesses such as processors, aggregators, and agri-technology platforms.  She has worked at the intersection of development, gender-inclusion, climate and nature-positive risk mitigation and interventions (including renewable energy) and across a range of business models such as input finance and payment schemes, physical and digital extension models, raw material aggregation models, traceability and quality control models, and export facilitation models.  Tasmin has managed all phases of inclusive business projects from design to delivery, monitoring and sustainable exit for public funders (such as GIZ and FCDO) and investors (such as FMO and BII).
Prior to joining Wellspring, Tasmin held various management positions at BII (for BII Plus), TechnoServe (for the African Agricultural Fund TA Facility and for the CASA TA Facility) and leading economic development consultancies in Sub-Saharan Africa like Genesis Analytics.
She holds a MSc in International Business and Emerging Markets from the University of Edinburgh and a BA (Economics, Politics, System-Theory) from the University of Stellenbosch. Tasmin is currently based in Johannesburg.