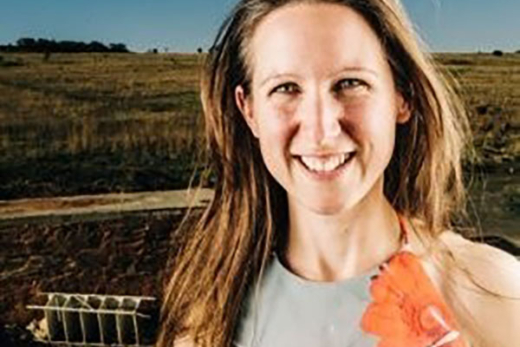 Margaret is an international development professional with over a decade's on the ground experience designing and managing business development programs – supporting farmers, entrepreneurs, SMEs and industries – in Southern Africa. A former management consultant, she brings strong strategic, program design and problem solving skills, as well as practical project management/ implementation and fundraising experience.
Margaret works as a consultant with the Wellspring team. She recently worked on an assessment of the market potential for inoculants (bio-fertilizers) across Southern, East and West Africa and a strategy to support private-sector-led development of the inoculant industry in highest potential countries. The project involved engaging multiple stakeholders across countries and making recommendations to Bill & Melinda Gates Foundation. She also supported Wellspring's development of a poultry strategy for Tanzania for DFID.
Margaret lived and worked in Southern Africa for 14 years, as Program Manager and Country Director for TechnoServe in Mozambique and Zimbabwe, and subsequently as a consulant based in South Africa and working across the region. During that time, she designed, secured funding for and managed multiple projects across many major agricultural sectors. Example projects include SME innovation fund; development of poultry outgrower models; introduction of mobile information system; development of network of sustainable tourism businesses; development of value-added coconut processing industry. As a consultant she has acted as Team Lead, technical lead, technical writer, proposal reviewer, project evaluator and strategic advisor for various assignments and clients including NGOs, donors and corporate clients.
She previously worked as a management consultant for McKinsey & Company in London and Dubai. She has traveled extensively in sub-Saharan Africa, the Middle East, Latin America, Asia and Europe and is currently based in the UK.