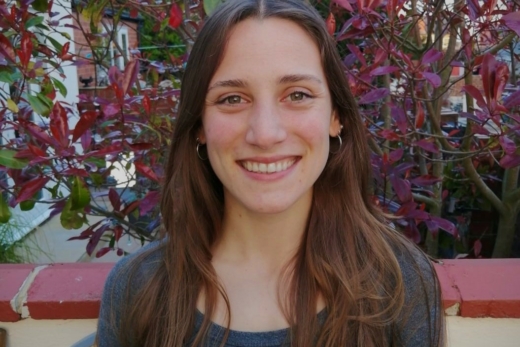 Caterina supports key projects and portfolio development at Wellspring Development. Since joining Wellspring, she has conducted value chain analyses of different agribusinesses in Malawi to inform Rockefeller's work with the Global Energy Alliance for People and Planet (GEAPP) as well as developing a research toolkit for an independent evaluation of an extension model conducted by TechnoServe's Technical Assistance Facility (TAF).
Prior to working with Wellspring, Caterina focused on sustainable development policy analysis in the public sector. She conducted policy analysis for the Indian non-governmental organization Youth for Unity and Voluntary Action (YUVA), informing their output document making recommendations for Indian ministers and local government on India's SDG agenda, and worked with Third World Network, a not-for-profit research and advocacy organization based in Malaysia on their Nature-based Solutions in LMIC campaign. She previously worked as programme lead to an education development programme at the Financing and Promoting Technology (FPT) University in Hanoi. She led a team of 8 to achieve programme-wide improvements and meet programme objectives. She contributed to a 50% increase in student uptake in the programme as well as increased investment from the public and private sector, and expansion of the programme to Ho Chi Minh City and Da Nang.
Caterina holds a BSc in Biological Anthropology from Durham University, an MA in International Politics from Newcastle University, specializing in globalization, poverty and development, and an MSc from the London School of Economics and Political Science in Environmental Policy and Regulation.