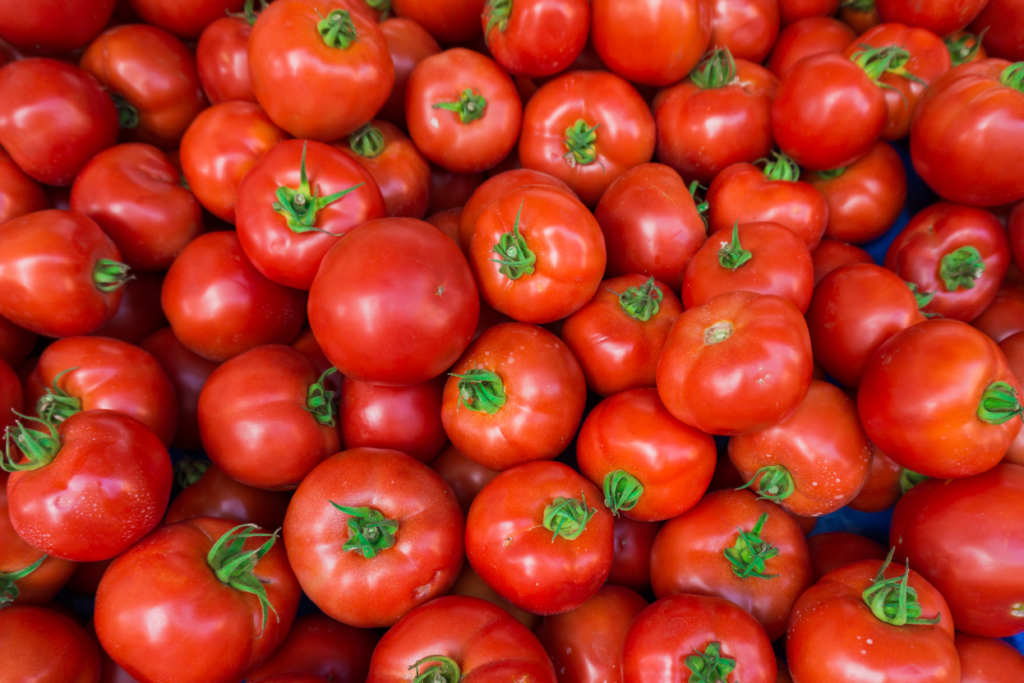 Description
Wellspring was contracted by GAIN to provide them with technical support to analyse the financial costs and benefits associated with three innovations (a solar-powered cold room, a solar-powered refrigerated truck and Reusable Plastic Crates (RPCs) that were introduced by the Postharvest Loss Alliance for Nutrition in Nigeria (PLAN) programme.
We consulted with five Nigerian-based Small and Medium Sized Enterprises (SMEs) that adopted the technologies using grants provided through the PLAN programme. We also obtained the data needed to develop stylised cost-benefit analysis (CBA) models for each technology/ setting. Following completion of the analysis we had debriefing sessions with the companies to double-check the key assumptions and test the validity of the findings.
Based on a review of the data obtained from the companies supported by PLAN, we found that each of the three technologies were shown to have substantial potential to reduce the incidence of post-harvest losses for fresh fruit and vegetable products as well as other perishable crops and create enough economic value to make them worthwhile investments for SMEs.
Team members
Related projects