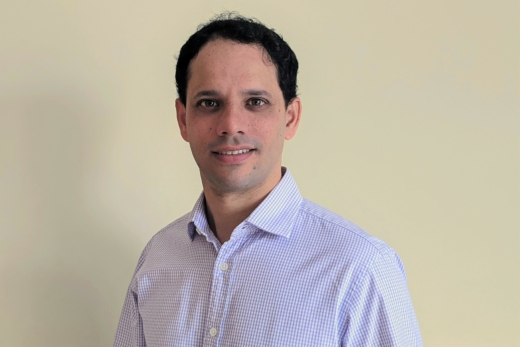 With 19 years' experience as a consultant, team leader and director, Tim has a track record of winning and delivering projects in international development and the private sector. Tim has built teams, grown project portfolios, and started up and managed high value contracts.
For the last 10 years Tim has worked for international development organisations.  Prior to this he worked as a management consultant (with PwC and IBM) implementing business change projects in the UK and Europe.
Tim worked at DAI Europe during a period in which the business grew rapidly to become a leading supplier to DFID (now FCDO).  Tim was a member of the unit responsible for managing major new contracts in South Asia and Sub Saharan Africa
This gave him the platform to take on senior business development roles at Crown Agents and then Plan International UK.
At Crown Agents he ran the Partnerships' Team responsible for tracking the UK market, developing leads and managing key bids.  In this role he won and started up major new projects in Myanmar and Nepal.
At Plan International Tim led a unit responsible for improving business development for commercial contracts by bringing in approaches from the private sector.  He also worked with the board to establish a contracting subsidiary and led an acquisition project which resulted in Social Development Direct joining the Plan International  group.