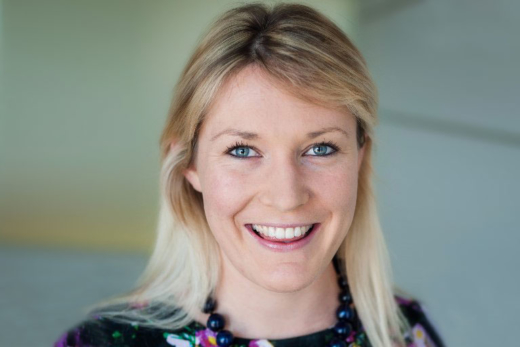 Olivia specialises in programme management; monitoring, evaluation and learning; and delivering technical assistance to agribusinesses.
Olivia is a Programme Manager at Wellspring (based in Nairobi). Her diverse experience at Wellspring includes brokering structured trade relationships on DFID's Food Trade East and Southern Africa programme between large East African agribusinesses such as a Tanzanian poultry feed business and East African Maltings (part of Diageo) to source directly from smallholders. This project developed a 'demand pull' approach to engage the large buyers to develop new ways of directly linking incentives through their staples procurement. This created sustainable opportunities for smallholder farmers and unlocked finance to value chain players, such as working capital to the offtaker-linked grain aggregators through structured trade.
Most recently Olivia has been the programme manager for Wellspring's Food Trade Development programme under AGRA.
Olivia has over 12 years' experience in emerging markets with a focus on agribusiness in Africa. Since 2011 she has lived and worked in East Africa with a focus on impact investing and agribusiness advisory. Previously, she worked for the Gatsby Foundation for six years, where she oversaw an input-loan contract farming scheme targeting 500,000 farmers in Tanzania. She also spent twoyears on secondment to the Tanzanian Ministry of Industry, Trade and Investment where she led investor visits to the country. She began her career in 2005 at the Monitor Group, a strategy consulting firm in London.
Olivia holds a First Class MA in Politics, Philosophy and Economics from the University of Oxford and an MBA from IE Business School in Madrid. She speaks French and Swahili.