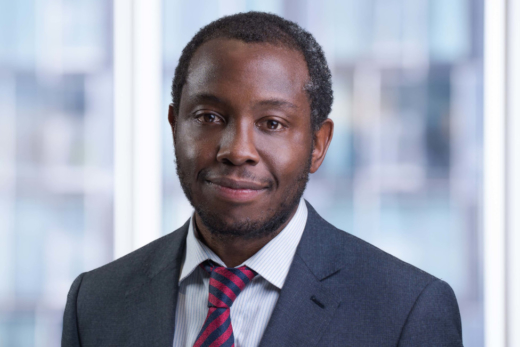 Michael has over 19 years' experience in providing economic and financial advice to support the design, review and evaluation of interventions that seek to support the development of smallholder farmers and/or the growth of private agribusinesses.
Michael brings expertise on economics and finance research, development impact assessments, financial and economic appraisals, modelling, strategy and policy analysis. He has provided strategic advice to shape the interventions of institutions such as the IFC, World Bank, CDC, AGRA, Rockefeller Foundation, FSD Africa, FSD Uganda and the Gatsby Foundation.
Michael holds an undergraduate degree from Warwick University and an MSc from the University of London. He has completed additional postgraduate courses on economic appraisals and public–private partnerships.