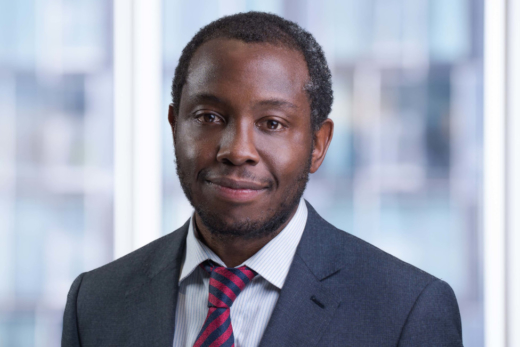 Michael has over 16 years' experience in providing economic and financial advice to support the design, review and evaluation of interventions that seek to support the development of smallholder farmers and/or the growth of private agribusinesses.
Michael plays a lead role in delivering projects for clients that involve the provision of economic and financial advice. Examples of his previous work include supporting the International Finance Corporation (IFC) and the Global Agriculture and Food Security Program to develop a pipeline of investment opportunities in the agribusiness sector. He has completed feasibility assessments of investments for the World Bank and IFC for projects in the irrigation sector and value-chain competitiveness assessments for subsistence and commercial agricultural sectors.
Through his consultancy career Michael has worked with clients such as AGRA, the World Bank, the Department for International Development, IFC, the Global Partnership on Output-Based Aid, the African Agricultural Technology Foundation, the Bill & Melinda Gates Foundation, the Gatbsy Foundation and the Wood Foundation.
Michael also spent three years as an ODI Fellow, where he worked for the Ministry of Finance in Nigeria and the Ministry of Trade in Uganda. Working in these positions gave him a detailed understanding of the policy environment in Africa and a network of contacts in policy-making institutions.  Michael holds an undergraduate degree from Warwick University and an MSc from the University of London. He has completed additional postgraduate courses on economic appraisals and public–private partnerships.