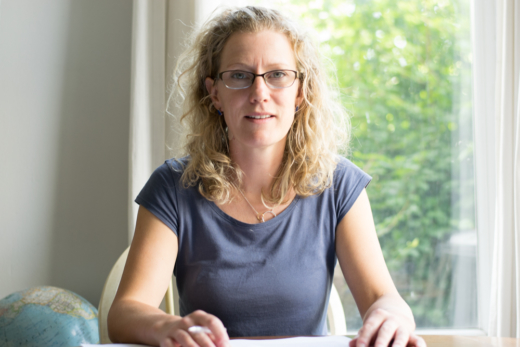 Jen is an editorial consultant specialising in the development and humanitarian sectors.
Jen oversees editorial, quality assurance, content and design support for Wellspring, including leading its website redesign in 2019 and developing high-quality PowerPoint and document designs for our commercial and research output.
Jen works with a wide range of public, private and third-sector clients in the UK and internationally through her company Better Words. These include CDC Group, CONCORD Europe, Development Initiatives, the European Centre for Development Policy Management, the International Federation of Red Cross and Red Crescent Societies, Lekela, the PNG National Research Institute and Sphere Standards.
Jen studied BA Communication at the University of Cardiff and holds a​ Certificate of HE in Development Studies from Birkbeck University. She has lived and worked in Sri Lanka and Costa Rica.