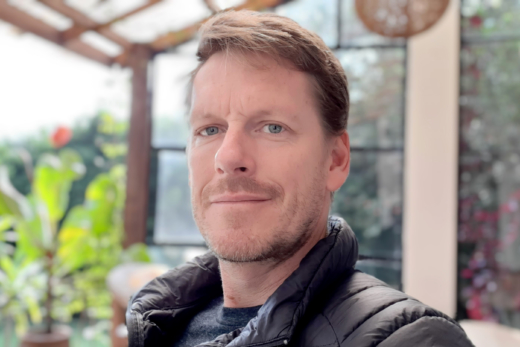 Hunter is a market analyst with over a decade of experience working in East and Southern Africa on a wide range of topics in livestock health and agricultural markets. He has expanded on his training in Agricultural Economics to focus on business in African agriculture, critically evaluating market systems and identifying opportunities for market entry or expansion for commercial and donor-funded initiatives.
Hunter has worked with Wellspring since 2011 on a variety of livestock and agriculture initiatives in Africa. He is skilled at gathering and analysing complex information from diverse sources and modelling potential markets and businesses.
With Wellspring, Hunter has summarised the key aspects and trends in the poultry sector in sub-Saharan Africa and South Asia as part of a study for DFID's CASA programme, and helped propose a strategy and approach for how DFID should structure future commercial agricultural programmes in the sector.He has also developed the annual workplan for one of Tanzania's largest commercial veterinary medicines distributors to include East Coast Fever Vaccine and monitored its progress for two years. This involved evaluating institutional bottlenecks and helping align incentives for downstream partners that included training vaccinators, demonstrating profitability with income, and cash-flow analysis.
Hunter has led a study for Dairy Genetics East Africa/Acumen Fund on artificial insemination and heifer markets in Kenya that provided concise analysis and user-alterable Excel-based market models for use by key stakeholders.He has also helped develop the business strategy for Farm Africa, promoting a shift in focus away from aid to a more market-led development approach.
Trained in Agricultural Economics at Michigan State University, Hunter has since expanded his skills to include small business and market development. As an independent consultant, Hunter has led the search for potential new investments for the Wood Foundation Africa, focused on smallholder poultry and pyrethrum in Kenya as avenues to effectively link farmers to commercial value chains. He has also led a comprehensive market study to quantify the demand for tilapia feed for Msingi Africa. This involved collecting and analysing available data on aquaculture industry demand, regional aquafeed supply, international imports and raw material prices to inform Msingi's investment approach for boosting regional availability of quality aquafeeds.
Hunter has trained a team of international consultants from the Food Economy Group in developing basic business plans including profit and cash-flow analysis and evaluated 12 potential income-generating activities using household economy analysis alongside the business plans to determine viability.And he has analysed the potential market for insect-based protein (black soldier fly larvae) in fish and poultry feed in Kenya for ICIPE.