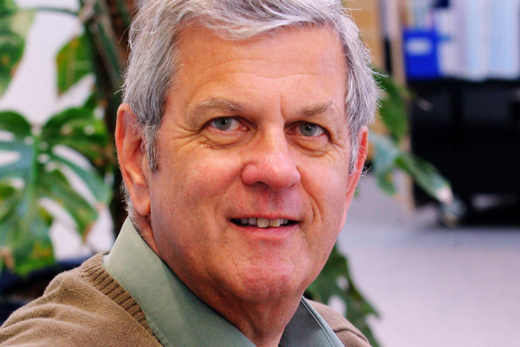 Francis specialises in organisational and management development, training design and delivery, team development and management coaching.
Francis led the VACNADA project delivering management development training to eight national veterinary laboratories in sub-Saharan Africa. The programme concluded with a workshop in Nairobi for representatives of all the labs, who gave overwhelming endorsement of the programme. For most management teams it was the first time they had explored key business issues as a team. Their universal prior experience was of programmes where outsiders had told them what they should do.
Francis supported the Farm Africa team in producing a report which recommended that in a changing macroeconomic climate there needed to be a paradigm shift from seeing poor farmers as beneficiaries of aid to dynamic players in the agricultural value chain. Farm Africa's aim is to reduce poverty permanently by unleashing African farmers' abilities to grow their incomes and manage their natural resources sustainably. The impetus behind the report "to do more to help smallholder farmers market their produce profitably and generally increase their participation in remunerative agricultural value chains" was designed to help the organisation extend its role and maintain its significance.
Francis worked with Hunter Nielsen to deliver a training programme to Sidai Africa's franchisees that offer vaccination programmes to pastoralists. Sidai Africa is a social enterprise that has a network of centres to provide high-quality livestock services and crop inputs in rural Kenya. They were encouraged to understand and implement better financial and sales aspects of growing their businesses, so they could better support their families and make a key contribution to the pastoral value chain.
Francis brings to Wellspring over 25 years' experience as a tutor on the Open University's MBA programme, working in Ethiopia, Russia and much of Europe as well as the UK. Throughout that time he has worked as a consultant occupational psychologist identifying strategic management skills needs and designing and delivering appropriate management development programmes in a range of business contexts including pharmaceuticals, civil engineering, nuclear power, healthcare, the police, information technology and the hospitality industry.