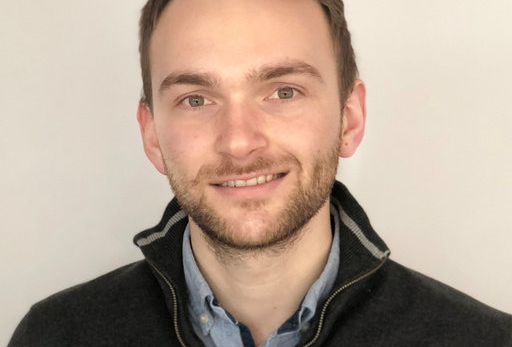 Casey specialises in identifying UK grant funding opportunities and preparing comprehensive applications for competitive funding competitions. He has in-depth technical expertise relating to multiple agri-technologies including diagnostics, livestock therapeutics and the One Health agenda.
Casey works alongside the wider Wellspring team to identify early stage opportunities suitable for grant funding and builds dynamic consortia around a specific challenge. He uses his detailed knowledge of the funding landscape and assessor criteria to prepare targeted, well-rounded funding applications, delivering mutually beneficial impact to all stakeholders.
Recently, Casey has been involved in building projects for the DFID UK Agri-Tech Catalyst funding programme across livestock, aquaculture and arable sectors, involving UK technology companies, researchers and African agribusiness. He is working to develop an UK-Africa farm network platform for trialling new UK technologies in Africa and setting up a centralised Centre of Excellence for agri-tech in emerging markets.
Casey is a technologist by background, but post-university has worked exclusively in commercial/business development roles across multiple technical sectors (biotech, medtech, agri-tech). He is experienced at working with both micro-businesses through to corporates and was most recently Head of Business Development at a UK government-funded Centre of Agricultural Innovation.
His scientific abilities are underpinned by a PhD in Human Medical Science and BSc (hons) in Biology, giving him insight into study design, data collection and reporting across a range of different subjects.