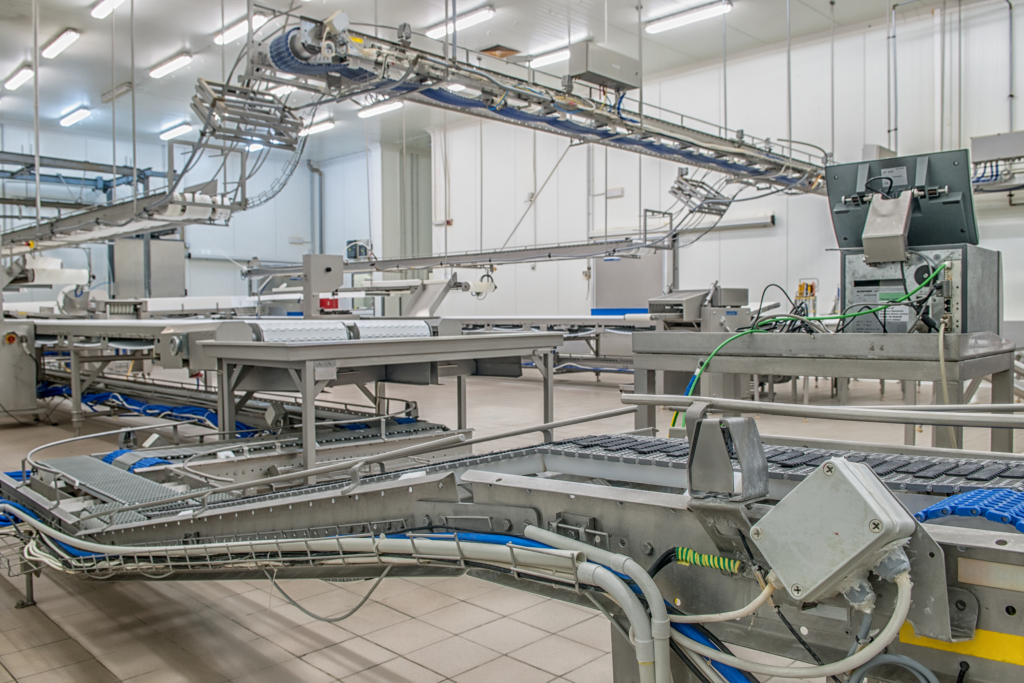 Description
Following Wellspring's Agritech work for FCDO-DIT focused on Uganda (Supporting the Ugandan Government to invest in food storage and processing facilities)  DIT Kenya approached Wellspring for some rapid input and strategic advice on Agritech opportunities in Kenya.
DIT Kenya was looking for an assessment of Agritech opportunities which identified (1) Top 3 agricultural sectors which hold potential for UK Agritech (2) Pipeline of practical opportunities for DIT to support to increase UK-Kenya Agritech trade.
Wellspring conducted a prioritisation of agricultural sectors, based on their overall size, growth potential and Agritech needs; fit with UK Agritech capabilities; and political economy analysis. This allowed us to identify 3 broad sectors from a long list of 20+ sectors. We conducted a series of interviews with private sector companies in UK and Kenya to dig deeper into the Agritech opportunities in each of these 3 sectors and identify immediate opportunities for DIT support. We presented a summary of Agritech needs and opportunity per sector, including UK firms that could be supported. We also developed and prioritised a pipeline of opportunities for DIT support, and for the top opportunities outlined DIT potential role and next steps.
We also shared with DIT overall strategic recommendations for the Agritech sector, feedback from our interviews and reflections on UK vs. competitor countries, and suggestions on how UK can position itself for future Agritech growth over coming years.
We worked closely with DIT Kenya and engaged with UKEF team to share our findings and discuss how they can be incorporated in UK Government approach.
Through this process, Wellspring provided both overall strategic recommendations and concrete suggested next steps for DIT Kenya. Wellspring was able to draw on its deep knowledge of UK Agritech and previous engagement with UK Agritech sector as well as its understanding of Agritech needs across East Africa. Wellspring also leveraged its private sector networks in the region to provide real time commercial insight and consideration of political economy factors.
Funders and clients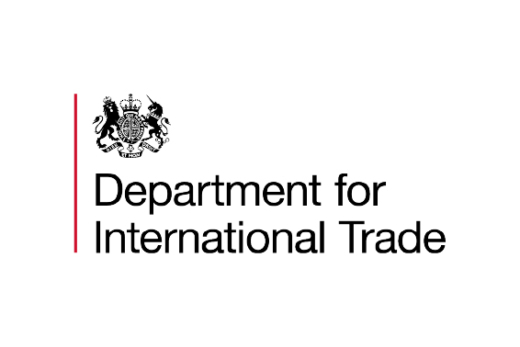 Related projects