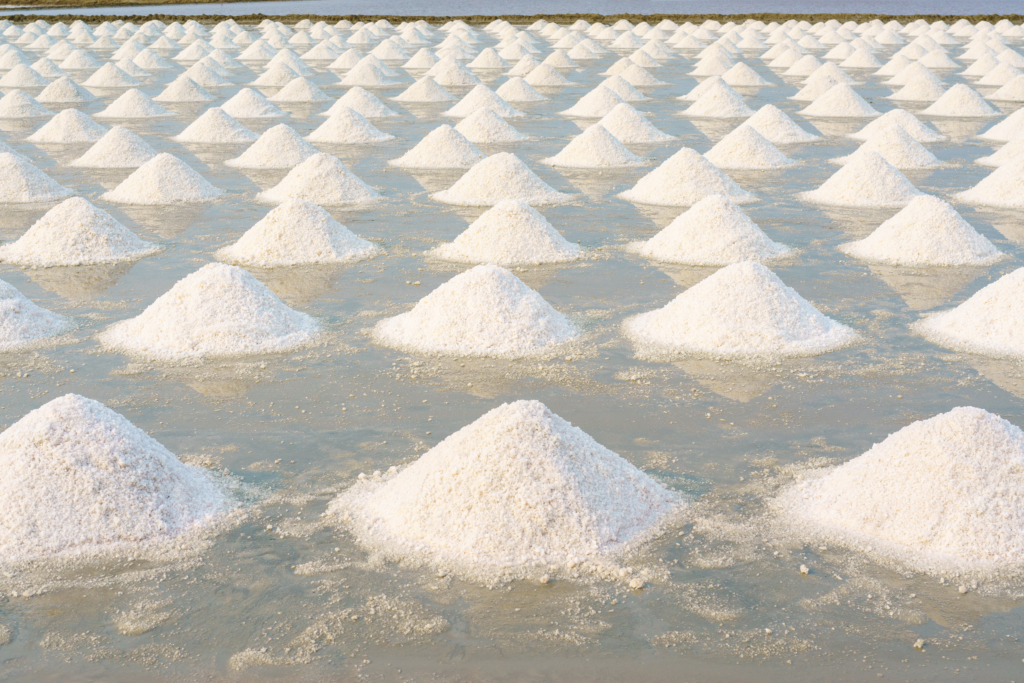 Description
In Tanzania the level of iodized salt available to consumers is below the recommended levels. To increase domestic production of iodised salt, it has been considered necessary to establish a consolidation model.
The potential to develop a consolidation model needs to be considered from the perspective of salt producers operating at three different scales in Tanzania: Small-scale salt producers (SSSPs) and Medium-scale salt producers (MSSP); Large-scale salt producers (LSSP).
The Consolidation and Central Iodization of Small-Scale Salt in Tanzania project would involve the provision of:
Services to aggregate the production of SSSPs and MSSPs through the establishment of salt collection sites. The salt produced by SSSPs is then purchased by processors in non-iodized form.
Technical advice and support for the SSSPs and MSSPs to increase their yields and quality of production; as well as to improve their capacity and professional business practices.
The objective of the work was to use the analysis of the different scales of business to understand if they have an incentive to work within a consolidation model (as outlined above) ; if not, why not and what interventions might be needed to increase the incentives for the different stakeholders to engage? Ultimately the aim of the project was to increase the production of iodised salt in Tanzania and Zanzibar to deliver nutritional benefits to all consumers, and to improve the livelihoods of the smaller scale salt producers.
Wellspring worked with local consultants to collect data from different scales of salt producers in Tanzania. Given the challenges presented by Covid-19 the data collection had to take place remotely/ with the help of local consultants, rather than the initial country visit that was planned.
The data was used to develop a financial cost benefit analysis that assessed the financial viability of the different scales of salt producer. This was used to help assess the viability of establishing a consolidation model.
Wellspring provided advice on the main factors that GAIN should consider in partnership with local salt producers to establish a consolidation model.
Related projects